the best Source for all your Curling Supplies needs!!!
Welcome to Rock on curling
Custom Curling Services & Products
Need a specialty item or something personalized? Or maybe you'd like to order custom team uniforms. We can help!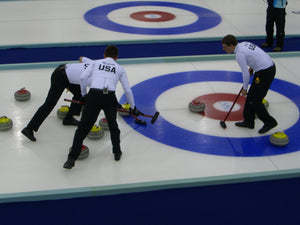 What Rock On Curling Supplies can do for you?
For more than 28 years, Rock on Curling Supplies has provided Curling equipment and accessories to players around the world. We have loads of Curling experience and a passion to help this great sport continue to grow.  
Thank you for visiting!